Macarons | Hand Painted | 20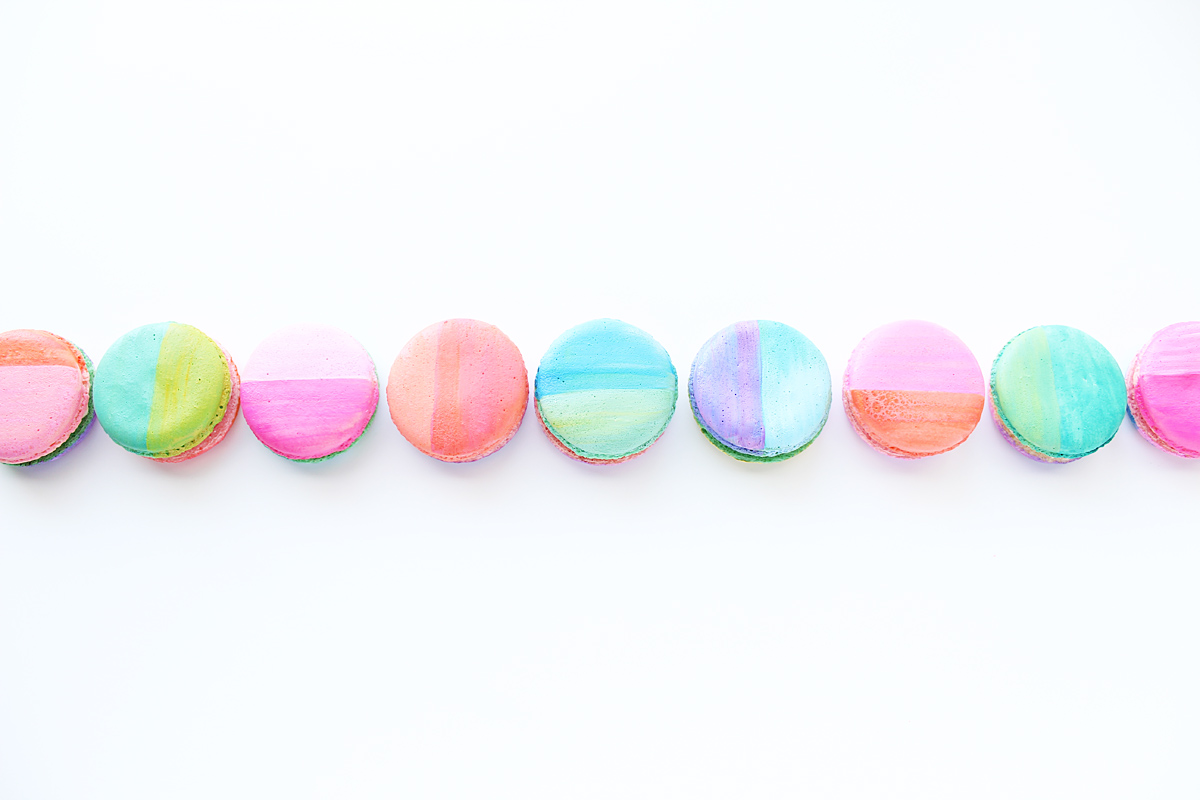 Macarons | Hand Painted | 20
Need to express yourself in a chic and delicious manner? Grab 20 of our beautiful macs and we'll add line art or script, such as hearts or names! Just let us know what you'd like to add when you check out. We're getting pretty good at this writing and drawing stuff.
 
Something to be proud of:
Every recipe is baked from scratch, made in small batches, and properly rested, setting our macs apart from the rest. Try us!